Seychelles International Financial Services Association
SIFSA is an independent organization representing 49 voluntary members of Corporate Service Providers and Trustees operating in the Seychelles.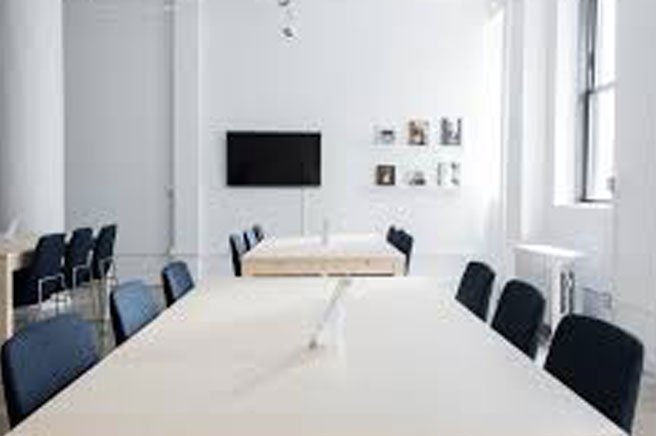 As the Chairman, I am delighted to extend my warmest greetings to our SIFSA website...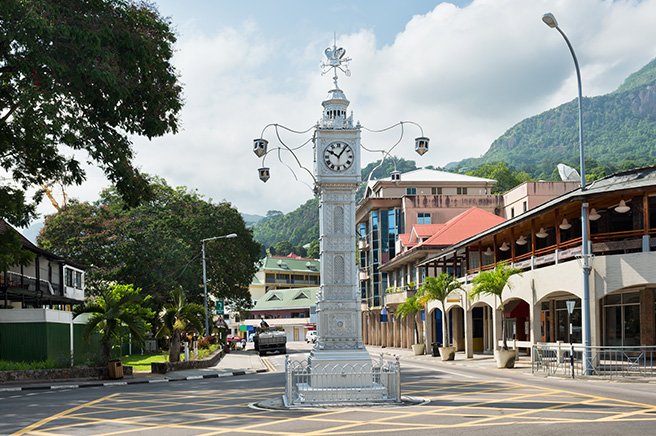 The Republic of Seychelles is situated 4 – 5 degrees south of the equator, therefore the islands boasts an all year round comfortable tropical climate.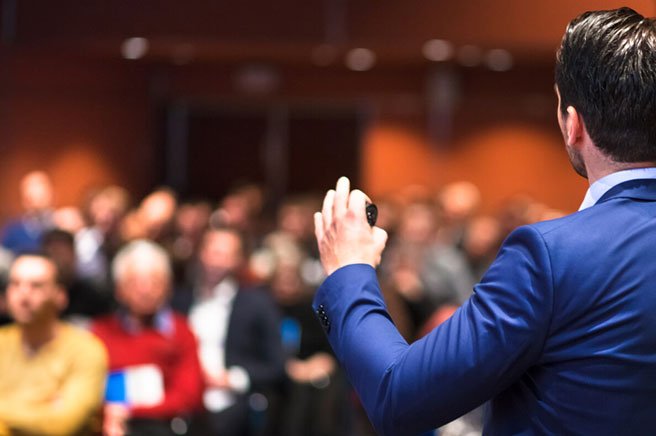 SIFSA is constantly engaged in various meetings, activities and all its members are invited to participate in its upcoming events...